Leader Products Appoints New North American Manager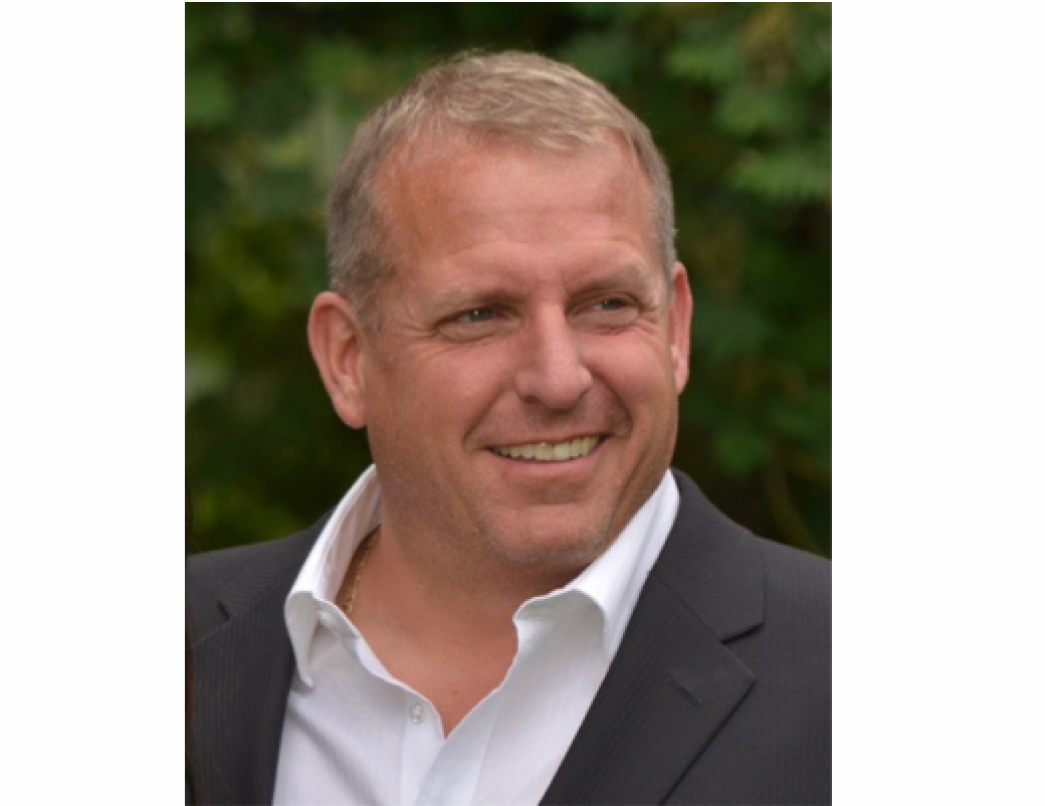 In late 2019, Leader Products appointed Jason Scherbarth to be our new North American Manager. Bringing with him over 20 years of experience in the livestock industry, Jason will be a valuable asset to our team in growing our distribution market in Canada and the US.
Jason will be supported in the Canadian market with a distribution centre which will be operated by Worldwide Planet based out of Lethbridge, Alberta.