Leader Products Appoints New Sales Manager in New Zealand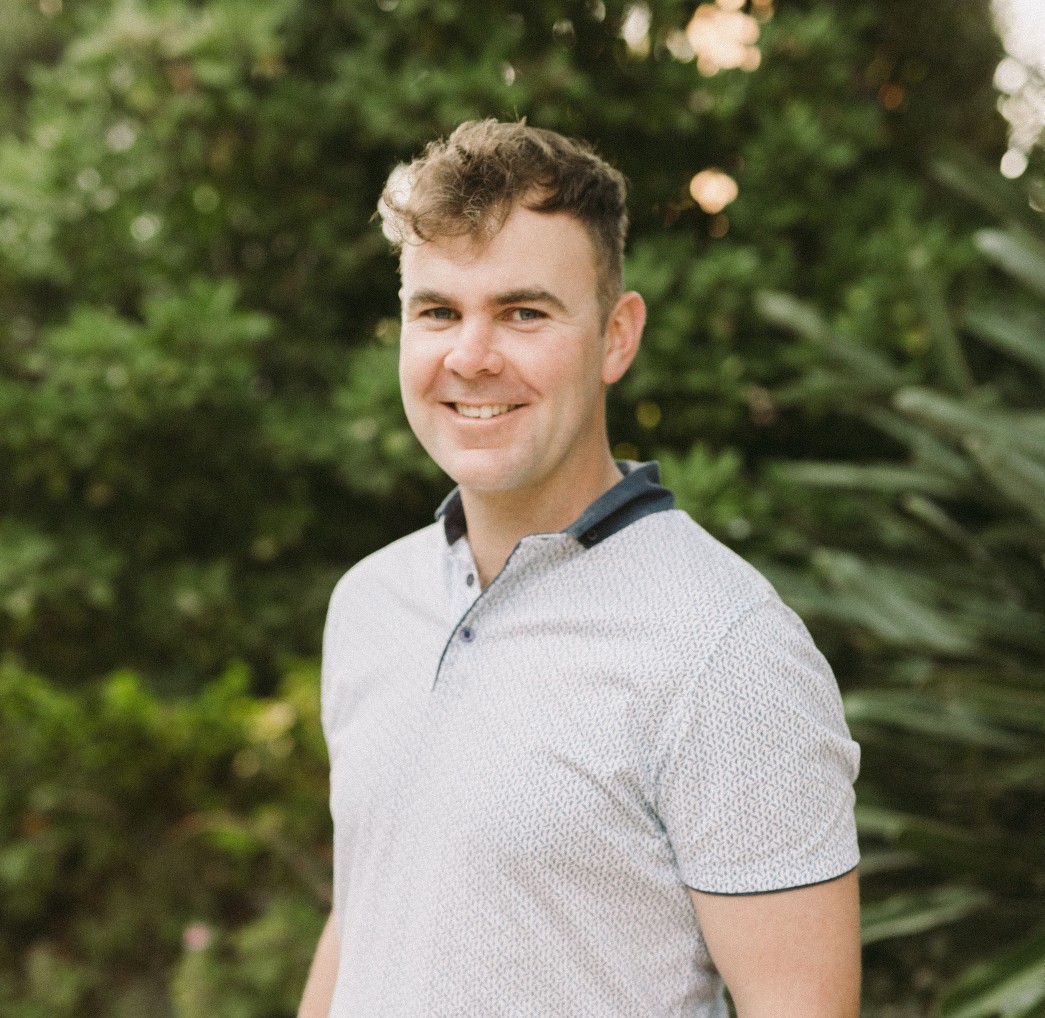 On October 7th 2019, Leader Products appointed Shaun Green as the New Zealand Sales Manager.
Shaun was raised on a dairy farm in the Waikato region and has a deep understanding and empathy for agriculture production and agribusiness.
Having successfully developed sales and businesses in agribusinesses, FMCG and global trade industries throughout Europe and Asia Pacific, Shaun will be a valuable asset to our team in growing our sales and distribution market in New Zealand.