Leader Products/Queclink Wireless Solutions Strategic Partnership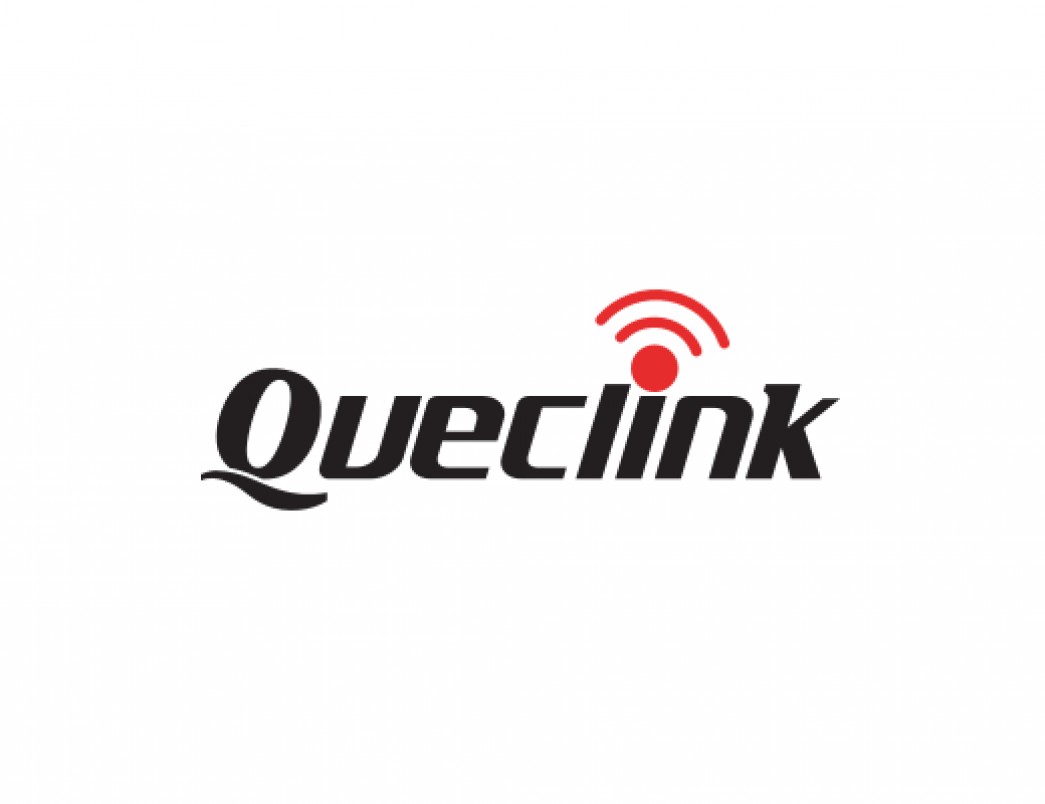 Leader Products, in conjunction with their Strategic Global Partner Queclink Wireless Solutions, have strengthened their relationship even further in late 2019 by signing an agreement to extend the global distribution partnership up until 2030 and beyond.
Queclink Wireless solutions will invest heavily in the development of a revolutionary E-Commerce Platform to support the expansion of Leader Products into the international markets. Leader Products and Queclink intend to expand at a rate of five countries per annum for the next five years.