Revolutionizing the World's Livestock Identification Industry
Our online store is a unique platform that enables you to design, customize, and order Livestock Identification Tags for various animal species. Our Browser to Mark Technology (BMT) has been developed to generate pixel-perfect laser markings on your tags, giving you an exact match of what you see online.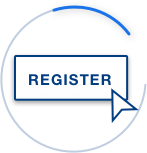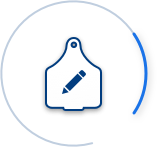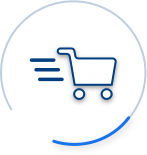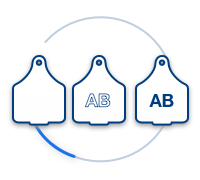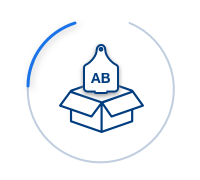 Powered by Technology,
Backed by Experience.
A one-stop online shop for all your livestock needs
Our smart online tag editor enables you to design and order your livestock identification tags from start to finish. Purchase your laser-marked tags and accessories with fast delivery and exceptional service, every step of the way.
Over 30 different livestock identification tags
Cattle, sheep, goats, pigs and deer
Browser to Mark Technology (BMT)
Visual and electronic ID tags
Worldwide delivery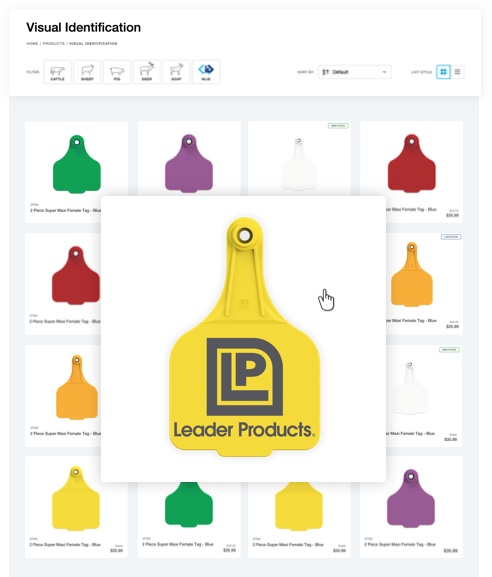 Our Online Tag Editor allows you to design and customise Identification Tags pixel perfect every time.

Extensive Range of Tags

Numbers, Sequences & Text

Barcodes & QR Codes

Brand, Logos & Images

Pixel Perfect Marking
An Online Store that Benefits the Entire Livestock Industry
Register your interest to become a Wholesaler. As a registered Wholesaler, you can supply products to a network of Resellers for your region.
Register as a Reseller and start ordering for your customers or enable your customers to order directly through you.
Register as a Retail Customer to order products directly from your local Reseller.
What Our Customers Say

Latest News
We changed to Leader tags 5 years ago. There's a full range of tag and colour options as well as the ability to customise tags with text. We've found the tags to be great quality with excellent retention and readability, at a significantly lower price point than other options on the market.
Shaun Good
Thornwood Jerseys

We have used Leader tags for a number of years on both our calves and our cows. We have found the Leadertronic EID tags to work the best with our DeLaval automatic calf feeders, we were astonished to find that not all EID tags were made equal. The backup support from Leader has been great.
Hayden Lawrence

Wilkins Farming Co have been using Leader Products' for 3 farming generations within our sheep flock, and EID in our deer since 2006. The Leader Products themselves, as well as the great service provided are very important to our business.
The tag retention of both the EID and visual tag is extremely good across all our livestock types (sheep, beef, dairy and deer), and in varying environments. An excellent visual ID also makes identification easier.
From a customer service perspective, we have a great relationship with Leader Products; they provide excellent service and a quality product.
Michael Wilkins

Trusted by More than 100,000 Businesses Worldwide.