Using the latest technology in design and production, all products are manufactured to meet strict global standards. Leader Products is inspired by traditional farming values to provide you with the quality and longevity you need for livestock identification products.
Our Partnership with Queclink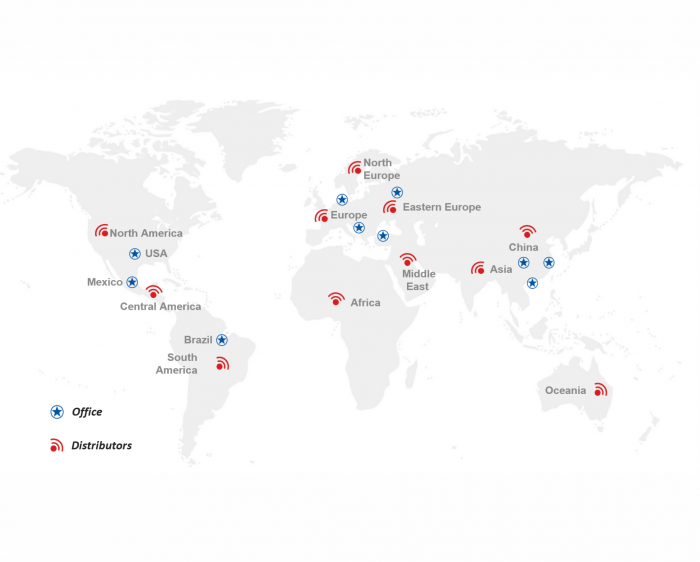 Queclink is one of the world's largest suppliers of machine-to-machine (M2M) devices and solutions. At the forefront of research and development, Queclink provides ready-made products for several industries, including automotive tracking, fleet management, and livestock identification.
Now more than ever, farmers recognise the value in establishing a robust IOT (internet of things) to manage their livestock. Leader Products and Queclink are sparking the global spread of traceability in the livestock industry. From paddock to plate, farmers can now have complete transparency of their livestock.
Livestock Tracking & Monitoring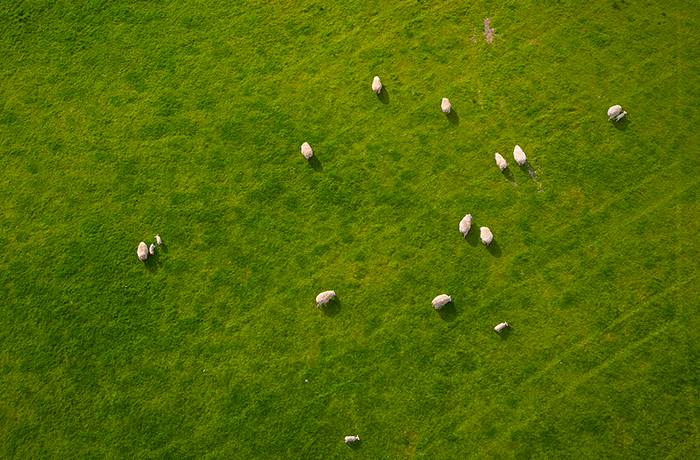 We're dedicated to innovating the livestock identification industry with new tracking technology. Our investment in research and development has seen the creation of new solutions for GPS tracking and traceability.
Our range of identification tags enables farmers to track the entire life cycle of an animal. We empower farmers with the latest monitoring tools that help reduce costs and stay competitive in the livestock industry.
All identification tags are optimized for high retention.
Global Reach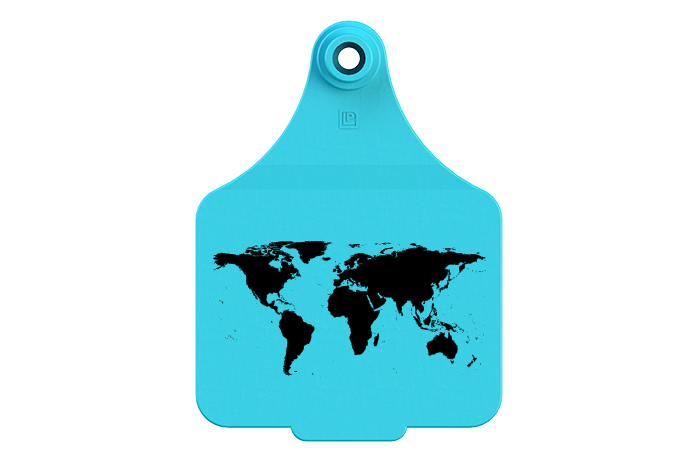 Our online platform empowers our Retail Customers, Resellers, and Wholesalers around the world with the ability to design and order livestock ID tags online. Online customers can take advantage of our online tag editor, a world-first for the global livestock industry. You won't find any other online tool that gives you the same level of control for designing your livestock ID tags.
By making our advanced livestock tracking technology available to farmers, we're improving traceability on a global scale. Our products have been utilised for government contracts in regions around the world.
All of our livestock identification products are produced to comply with global standards.