Leader Products and Worldwide Planet Strategic Partnership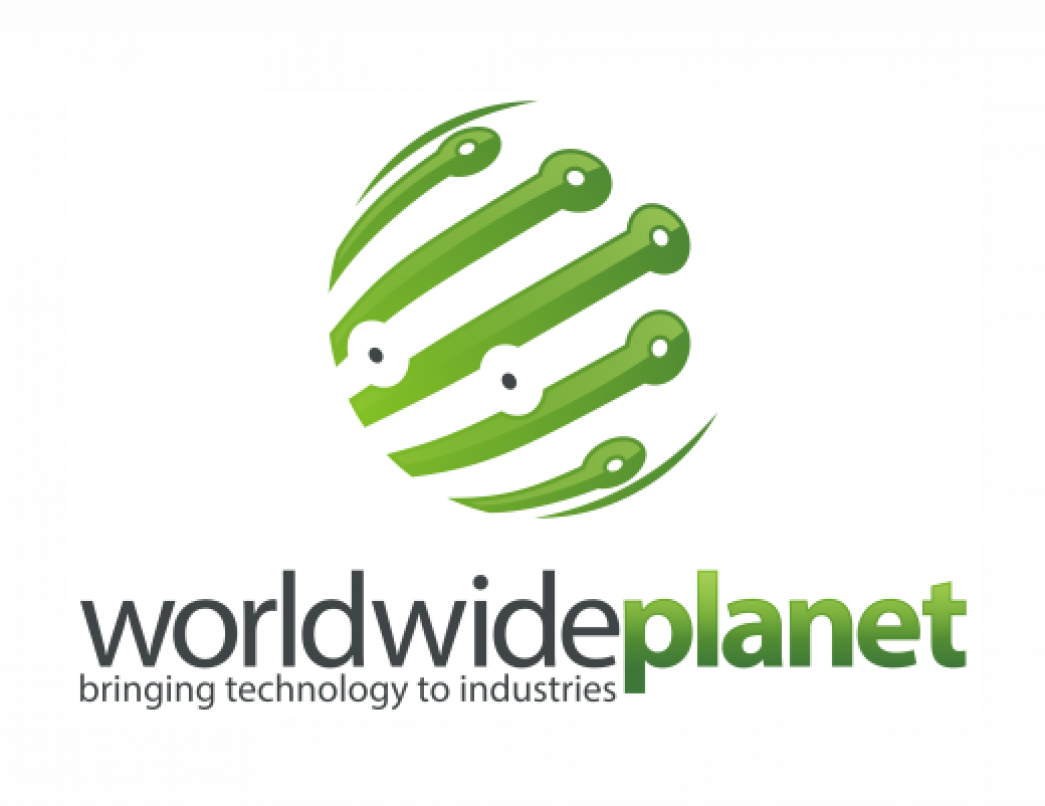 Leader Products are proud to announce a new strategic partnership with Worldwide Planet. This new partnership is just another step towards delivering the Leader Products range around the world. Worldwide Planet will operate logistics and distribution centres globally.
The first facility has been set up in Lethbridge, Alberta, Canada and will be operated by Lisa Scherbarth and additional staff. At this facility we will be laser marking and distributing our range of Visual Identification products with the intention of expanding into our Animal husbandry range of products in the future. This facility will only supply Resellers and Large Wholesalers.