See why farmers around the world are choosing Leader Products as their preferred manufacturer and supplier of livestock ID and animal husbandry products. Our success stories are a constant reminder of what can be achieved with a passion for innovation.
Retail Customers
Sophie Barnes & Dorrien Neeson

Shaun Good

Hayden Lawrence

Michael Wilkins

Garth & Toni Reiser

Angus McKinnon

Will Burrell

Ernie and Marlene Goebel

Alex Van Herk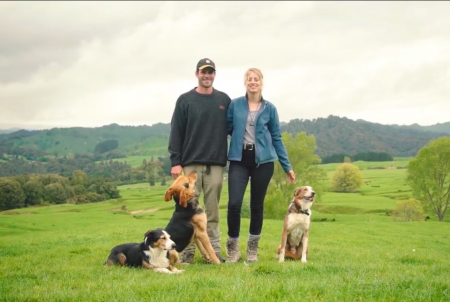 Sophie Barnes & Dorrien Neeson
We first came across Leader tags in the South Island of NZ. When we moved North and decided to EID tag our ewes and the upcoming seasons lambs, we opted with Leader as we liked the structure of the tags and how easy they were to read.
We went with the Multipin Sheep in a range of colours and identifications for age groups and mobs- we were very pleased with the service and speed of delivery!
We have just weaned our lambs and taken the third weight from them, plus Body Condition Scored our ewes. We had a 100% success with retention and EID reading on all of the tags we've put in so far. We've already made business changing decisions based on the data we've collected on our EID tags and we have a lot more data to process- it's incredible how much one sheep tag can improve profitability!
We're very happy with Leader tags and will definitely continue to use them in years to come.
Riverview Dorset's - Sophie Barnes & Dorrien Neeson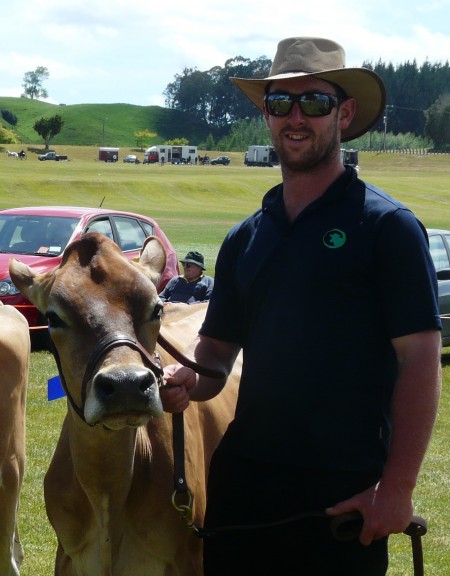 We changed to Leader tags 5 years ago. There's a full range of tag and colour options as well as the ability to customise tags with text. We've found the tags to be great quality with excellent retention and readability, at a significantly lower price point than other options on the market.
Shaun Good
Thornwood Jerseys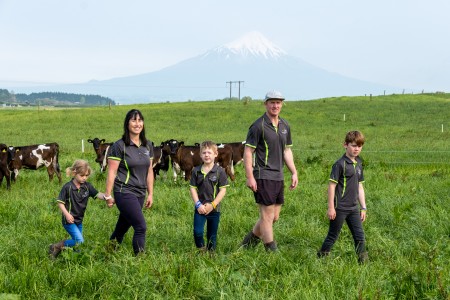 We have used Leader tags for a number of years on both our calves and our cows. We have found the Leadertronic EID tags to work the best with our DeLaval automatic calf feeders, we were astonished to find that not all EID tags were made equal. The backup support from Leader has been great.
Hayden Lawrence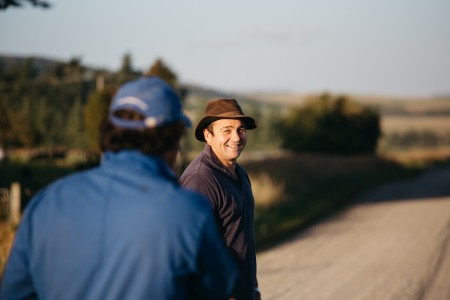 Wilkins Farming Co have been using Leader Products' for 3 farming generations within our sheep flock, and EID in our deer since 2006. The Leader Products themselves, as well as the great service provided are very important to our business.
The tag retention of both the EID and visual tag is extremely good across all our livestock types (sheep, beef, dairy and deer), and in varying environments. An excellent visual ID also makes identification easier.
From a customer service perspective, we have a great relationship with Leader Products; they provide excellent service and a quality product.
Michael Wilkins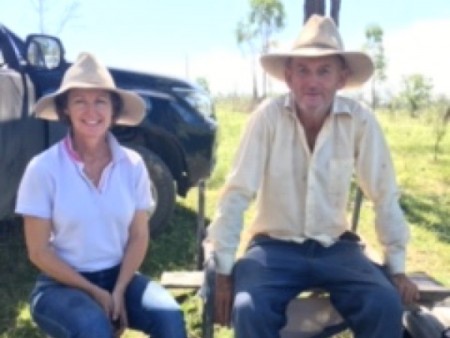 We switched to Leader Products NLIS cattle tags and management tags about 2 years ago. Initially to support the growth of a local small business but also attracted by the low price per tag on offer. Since making the switch we've been very happy with the product and the service we've received. All tags seem to hold on well and we've found them easy to read. We've also been able to tailor the management tags to our requirements, taking advantage of colour options, tag size and print options.
Very satisfied all round.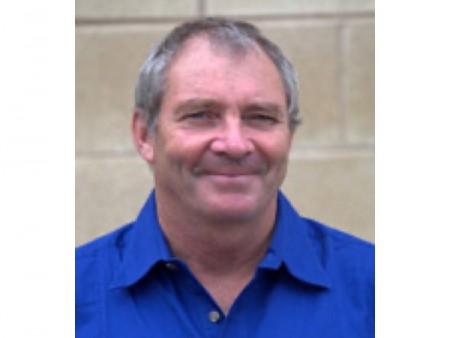 I have been using Leader NLIS ear tags since 1996. I started using others but once I changed to Leader Tags I noticed the improved retention. As the country we run our cows and calves on varies from mountainous with lots of scrub (Strathbogie and Licola) to improved pastures (Flinders Island) we have a requirement for the best retention as well as readability. It can be annoying to receive an email message from the NLIS database to say that a tag has lost it's traceability. Fortunately we just don't seem to get those messages any more. Similarly it is annoying to have replace tags on cattle when selling. The retention of the Leader tags is excellent. The relatively new Envrio NLIS tag (re-usable) and the new lightweight applicator are a great combination. We routinely tag about 1200 calves every year on the three properties. I could not be happier with the quality of the Leader products and the service of their staff.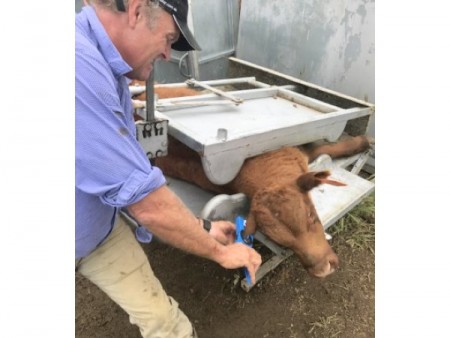 We have been using Leader product tags for over 20 years, first in the Kimberley at El Questro and then in our cattle and sheep operations in Central Victoria. We find the tags easy to apply and, with the exception of a very few, most management tags are still in the beast 8 to 10 years later.
We as cow/calf producers used to use a two-piece ear tag on our cows and calves. With a two-piece tag, the button would sometimes fall off the needle onto the ground or could be lost in transition to the field, be it on the quad, ski-doo, truck or tractor. It also takes some effort when tagging new born calves in the field to always get a tag and button on the tagger. Another issue with a two-piece tagger is if the animal pulls its head away, the ear may become ripped.
We discovered a one-piece tag that was very easy to use, just slide it on the needle and go about tagging. If the animal happens to pull its head away, the needle will just move and straighten out preventing a ripped ear. After moving to a one-piece tag for many years now, we could never go back to using a two-piece tag. As for retention, you always lose the odd tag but I think this happens with all tags. The one-piece tags are made to last and a lot cheaper than the two-piece tag. We found that the Leader brand of the one-piece tag fits our needs quite well.
I just wanted to share this information with fellow producers who may be looking for a simpler, better tagging system. I'm sure if one tries this one-piece tag, you would find it very easy and more convenient than a two-piece system.
I was very impressed with the quick turn around on ordering my tags. The staff were efficient, friendly and very accommodating and were able to make the changes at the last minute. The tags themselves are durable and the laser numbers stood out. I especially liked that I could put my brand as well as the numbers on the tags. I would have no problems recommending this company.
Resellers
FUJIHIRA

Property Management Products

Horsely Wholesale

Avoca ID

Rocky Feed & Seed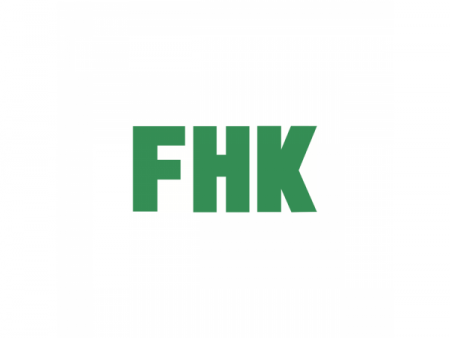 We have been dealing with Leader Product since 30 years ago. During this period we have demonstrated that Leader is a very reliable and supply good quality products. Leader has been very helpful with us and provide us excellent customer support.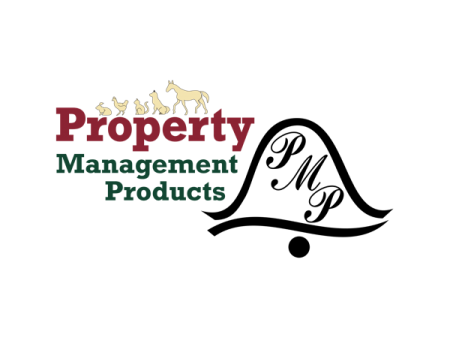 Property Management Products
We at Property Management Products recommend the high quality and reasonable priced Leader products. We have found that the Enviro NLIS tags are reliable and well priced. A lot of our customers recommend the Leadertronic tags as they can be easily read. Leader products have a range of products catering for Cattle, sheep and companion animals.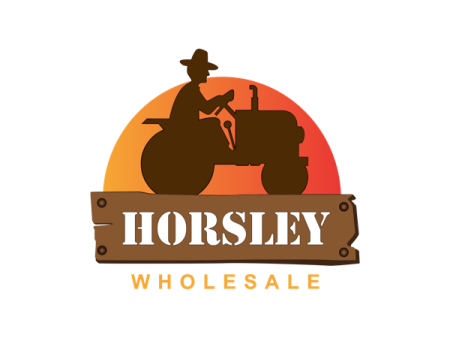 It's natural to be sceptical about anything you buy on the internet. As an internet based company in the rural sector, this was very difficult for us to overcome.
Leader Products dedication to providing high quality products along with the vigilance and extensive knowledge base of our dedicated Sales Representative, Barry Schmidt, has helped set us apart from our competitors by building confidence and trust with our customers. With innovative products that are well placed within our range, together with Leader Products, we have gone from strength to strength. We truly get out what they put in.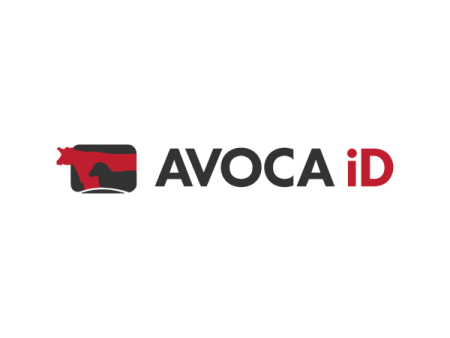 We have been dealing with the team at Leader Products since we started our business in 2016. We have found the team to be very easy to deal with and they are always very helpful and knowledgeable on the products they sell. The products they supply are of the highest quality and that has helped us to build our base of repeat customers. Their visual tags are a one of our biggest sellers due to the high quality of the laser marking and versatility, with the tags being utilised for anything from highly effective visual identification for a livestock producer to other customers looking for another method for business advertising, wedding name tags, school name tags and many other commercial applications (i.e. vineyard, electrical businesses etc). We pride ourselves in our customer service as it is essential to our business, therefore we truly appreciate our relationship with Leader Products and their hardworking team.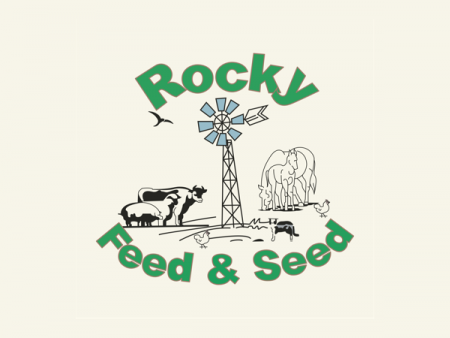 Rocky Feed and Seed have supported Leader Products because of their customer service, product knowledge and willingness to help out wherever we have needed. Nothing ever seems to be too much trouble. With the ability to source from two major distribution warehouses in the QLD and VIC and a hands on team with industry specialised knowledge, Leader Products is a leading partner to rural merchandise stores nationwide.
Wholesalers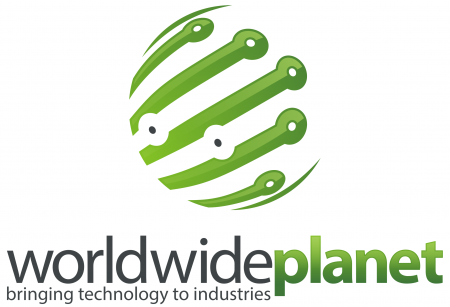 At worldwide planet we chose Leader Products to be our supplier of Identification and Animal Husbandry Products globally and we have found them to be professional, on time and provide quality service and support for all our global requirements.