KRISTIN JARVIS - NORTH AMERICAN TERRITORY MANAGER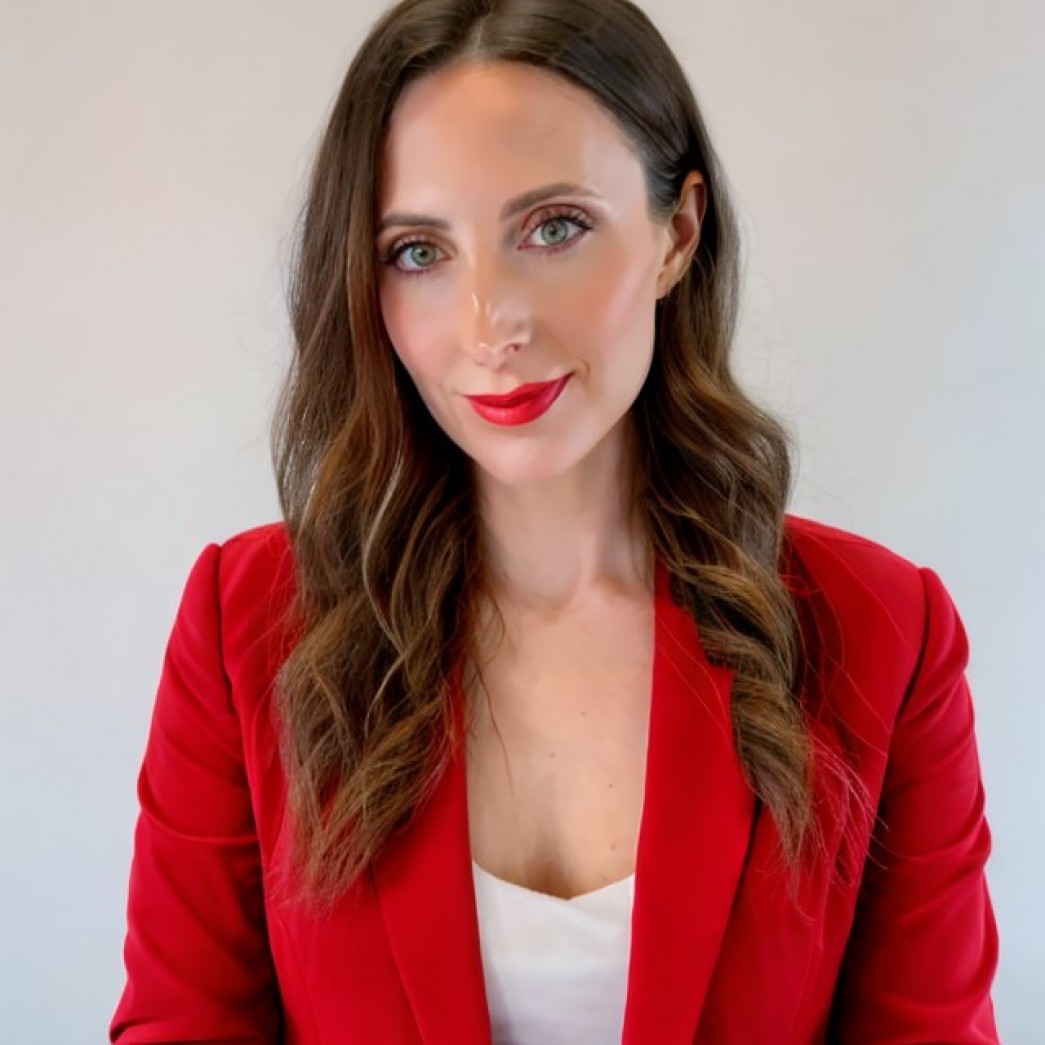 FOR IMMEDIATE RELEASE
Kristin Jarvis, Experienced Marketing Leader, Takes on Role of North American Territory Manager at Leader Products
Lethbridge, Alberta 02.10.2023 – Leader Products is thrilled to announce the appointment of Kristin Jarvis as North American Territory Manager. Kristin brings over 15 years of extensive experience in Marketing, Sales, Management, and Business Development to her new role. She has a proven track record of driving growth and brand development across various industries, making her a valuable addition to the Leader Products team.
As Territory Manager at Leader Products, Kristin will play a pivotal role in expanding the company's market presence and strengthening customer relationships. Her extensive experience in sales strategy and business development will be instrumental in identifying new opportunities and driving revenue growth.
"We are excited to welcome Kristin Jarvis to the Leader Products team," said Managing Director RFID UNIT Global, John Finlayson. "Her impressive track record in marketing and sales, combined with her strategic mindset, will be invaluable as we continue to grow and serve our customers."
In her role, Kristin will lead efforts to build and maintain strong customer relationships, develop and execute sales strategies, and identify new market opportunities. Her deep understanding of customer needs and market trends, along with her commitment to exceptional customer experiences, aligns perfectly with Leader Products' values and goals.