OVK STORES - JOIN LEADER PRODUCTS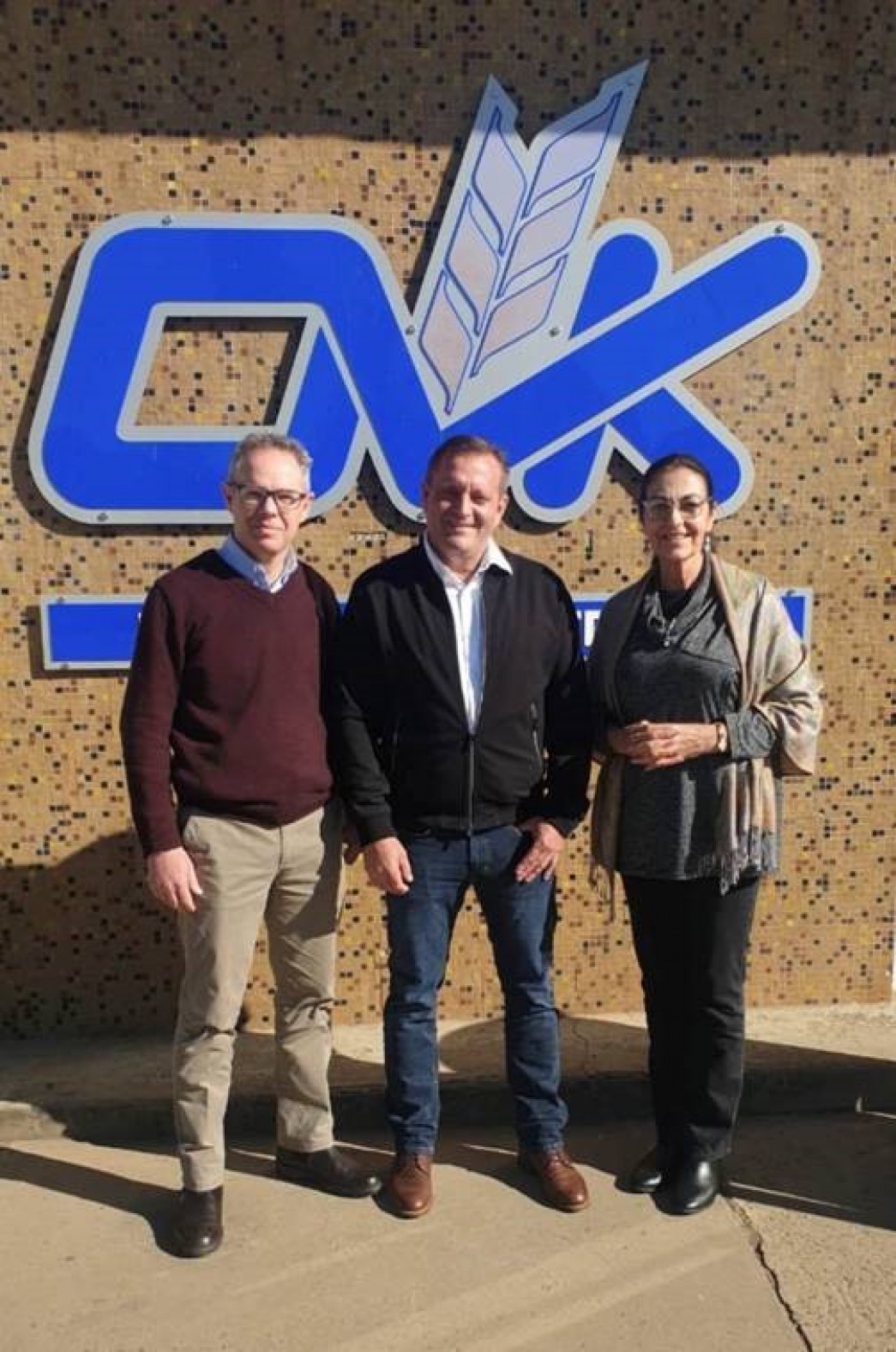 Leader Products Expands Online Platform by Welcoming 54 OVK Stores across South Africa - Leader Products, a leading supplier of livestock identification throughout the world, is proud to announce the addition of 54 OVK stores to its online marketplace. This strategic partnership aims to provide customers with an enhanced shopping experience, a wider range of products, and the ability to customise tags with ease.
The integration of OVK stores into the Leader Products platform is a significant milestone for both companies. Leader Products is committed to ensuring that customers have access to customise and order their livestock identification tags with ease, making it their utmost priority to continually expand their offerings. The inclusion of 54 OVK stores will allow customers to discover and purchase a broader range of high-quality items conveniently from the comfort of their own homes.
Leader Products' online platform is world renowned for its user-friendly interface, seamless shopping experience, and prompt delivery service. By cooperating with OVK stores, the company further reinforces its commitment to customer satisfaction, meeting the evolving demands of today's digital marketplace.
OVK stores bring a wealth of expertise and a strong reputation in the industry. Their commitment to excellence aligns perfectly with Leader Products' mission of delivering outstanding customer service and ensuring top-notch products. This collaboration empowers customers through wider choices, ease of customisation and guarantees the quality that both Leader Products and OVK stores are known for.
"We are thrilled to welcome 54 OVK stores to the Leader Products family," said Spokesperson/Managing Director Global Division, John Finlayson of Leader Products. "This partnership is a testament to our dedication to providing unmatched convenience and a wide product range for our customers. We are confident that the addition of OVK stores will greatly enhance the shopping experience for our valued customers. It has been a pleasure dealing with Francois Van Heerden, OVK, Head Office to ensure this process is a seamless as possible"
The integration of 54 OVK stores into Leader Products' online platform is an exciting development that underscores the company's commitment to innovation and expansion. It marks a significant milestone in their journey to offering an unparalleled online shopping experience.
For more information, please visit Leader Products' website at www.leaderproducts.com